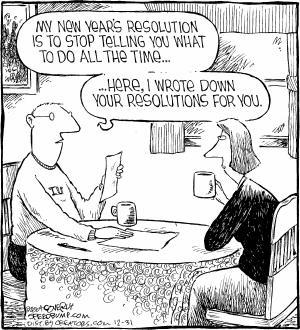 Enlightened Masters, Quantum Physicists & Brain Researches agree that fundamentally there's no personal causality & every perceived reality is entirely at consequence to God/The Field/The Subconscious.
Now, I'm not sure if the brain researches (who use that 'subconscious' label) have quite caught onto the fact that the subconscious is an aspect of the very NON-local field, however they ARE very clear that the conscious 'you' is basically the last to know what the heck you're thinking/feeling/doing.
Of course, when you really let this in, it seems to put a lot of our currently fashionable ideas that our beliefs/emotions/behaviours are at CAUSE (and therefore the point of power for manifesting, healing etc etc) up the creek along with the control freaks.
Who Is The Source?
After all, who or what is the source of these beliefs? Who or what is the source even of the inspirations to do yukky or yummy things with them? Turns out, it certainly isn't 'you'. Oh Crikey!
Discovering that you have no control whatsoever, at any level can be pretty devastating to both the average and the awesome personality.
Fortunately, at the time when these notions are sinking inexorably into humanities collective awareness, a perspective has also come along that somehow, effortlessly puts all these apparent paradoxes, questions and old romantic notions of control into some kind of digestible wholesomeness.
This perspective is called 'Non-Personal Awareness' and it is both kind AND useful to the human condition.
It even comes with a handy tool kit to help the modern human brain shift gears, and actually experience delight in these very modern realisations.
You can discover NPA and Non-Personal Awareness here:
www.NonPersonalAwareness.com
Please SHARE this if it touches you on some way
[JY-General-Bio]