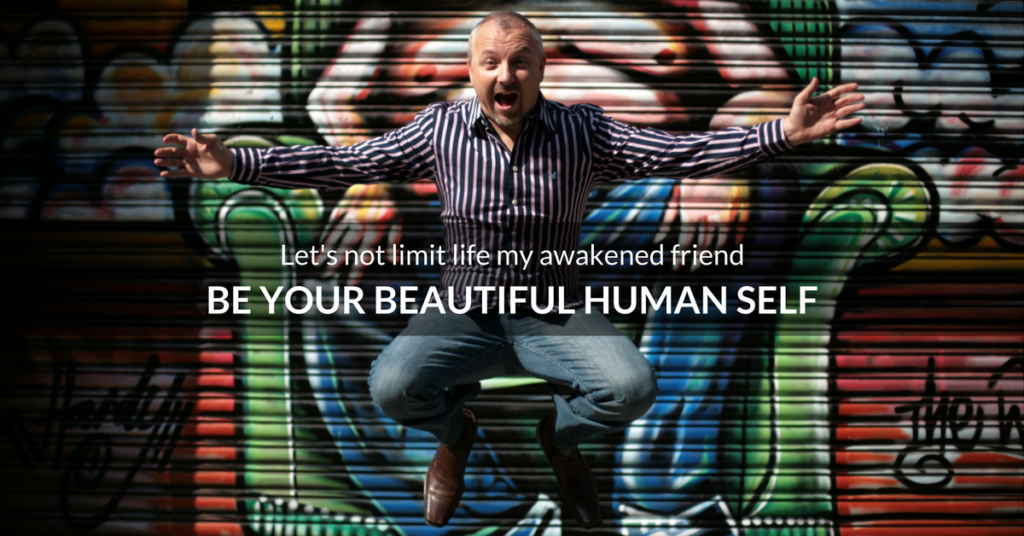 Let's not limit life my awakened friend.
Even to a high ideal like enlightenment or purity or the quest for eternal health, wealth and happiness.
Let's embrace all of those and still welcome the shadows that are cast by the light…
The lows, the confusion, the pains of separation and loss…
The dumb things we do and our unfixable blindness.
Let's be fragile fools and kind kindred spirits together.
Let's play and indulge our whims and our pleasures, and laugh at the divine ridiculous-ness of our existence.
Let's embrace ALL our wonderful-mess and know our wholeness through it.
For life is amazing and rich through its contrast.
Its diversity is its gift and when you welcome it all you're truly free to be your beautiful human self.
Love from my heart to yours,
Jx
[JY-General-Bio]