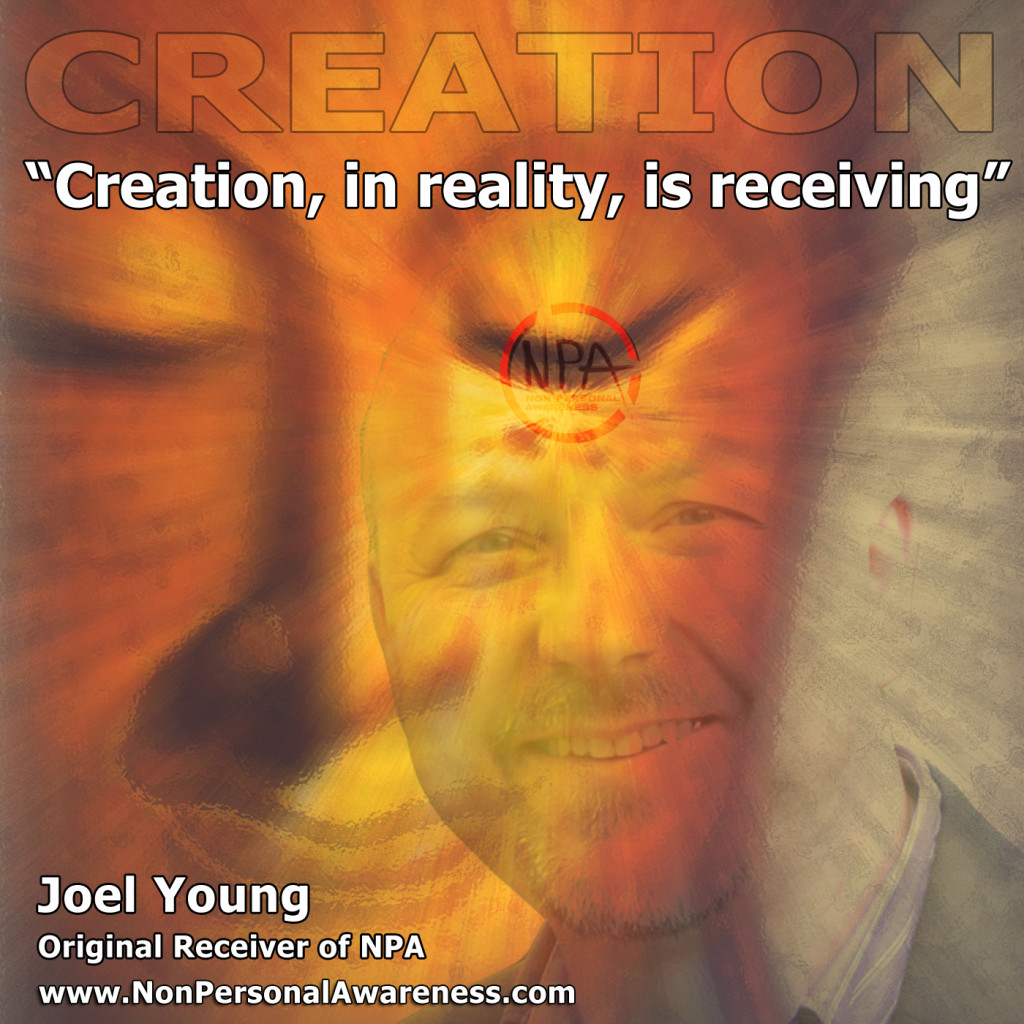 All creative inspiration, even the impulses to take action on that, are sourced 'prior' to Self. So ultimately everything is received, or given.
Artists, writers and musicians know this as The Muse, but that concept tends to be limited to our 'artistic' endevours.
Extrapolating the activities and output of The Muse to ALL experience would be closer to the truth.
Become A Listener
I invite you to become a listener. If you long to create something, then that longing is you; already receiving and hearing the opening bars of a Universal Song.
Simply continue to listen. Let the music move you & you will automatically begin living the expression and experience of it.
NPA: Non-Personal Awareness
A Simple Process. A Profound Message.
http://www.NonPersonalAwareness.com/
Please share, if you feel this perspective could enrich your freinds lives :0)
---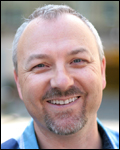 Joel Young
Joel is a well renowned international speaker and teacher in the field of Human Consciousness. With nearly 20 years experience in private practice and working with groups, Joel's vast experience makes him a master of facilitating release, freedom, healing & awakening.
Contact Joel for sessions that bring profound ease, clarity and peace:
[email protected]
NPA Website
|
Sessions With Joel
|
Free 10 Minute Call