Staying Centred In A Hostile Environment & Healing Divided Families
This inspirational interview with Colby Tootoosis, a community leader in Poundmaker, Cree Nation is filled with heartwarming wisdom and reminds you of the difference each of us can make.
Colby shares how The NPA Process really helped him through his term of office, where his commitment to integrity ruffled the feathers of the establishment.
He also describes how he helped a family, divided by gang affiliations, to find peace, freedom and realisation with NPA.
And also how it has mended and strengthened his own personal relationships.
NPA: Healing Divisions In The Heart Of The Cree Nation
---
THE NPA PROCESS: BASIC TRAINING…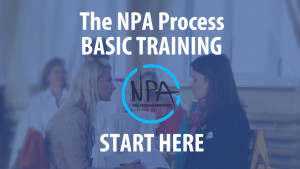 "This video programme will walk you step by step through the core training of The NPA Process and give you what you need to get started making a difference in your life right away with NPA."
[JY-General-Bio]