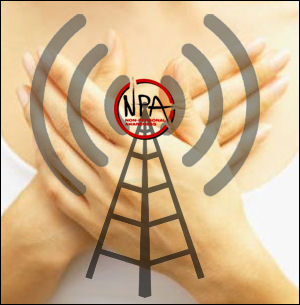 Thanks for clicking through and taking the time to respond to this poll – it all goes into the pot of co-creation!
Feel free to add any comments below and share any additional thoughts or questions… all the more for that pot! :0)
---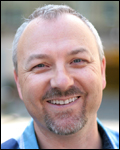 Joel Young
Joel is a well renowned international speaker and teacher in the field of Human Consciousness. With nearly 20 years experience in private practice and working with groups, Joel's vast experience makes him a master of facilitating release, freedom, healing & awakening.
Contact Joel for sessions that bring profound ease, clarity and peace:
[email protected]
NPA Website
|
Sessions With Joel
|
Free 10 Minute Call