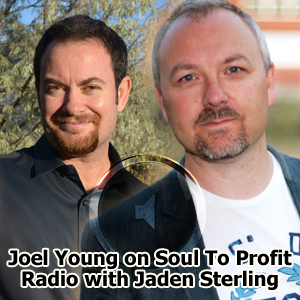 I was delighted to be invited onto Jaden Sterling's much loved 'Soul to Profit' radio show back in October 2013, and hope you enjoy it here!
Simply use the embedded player below to listen to the show ♥
---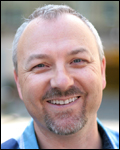 Joel Young
Joel is a well renowned international speaker and teacher in the field of Human Consciousness. With nearly 20 years experience in private practice and working with groups, Joel's vast experience makes him a master of facilitating release, freedom, healing & awakening.
Contact Joel for sessions that bring profound ease, clarity and peace:
[email protected]
NPA Website
|
Sessions With Joel
|
Free 10 Minute Call